Posted by Susan Read Landscapes on 19 June 2020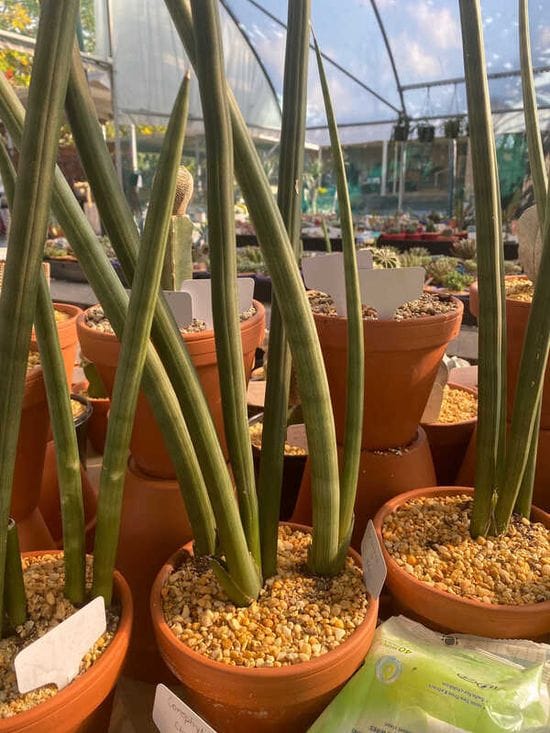 So often, cactus (or cacti for plural) and succulents are used to describe each other but did you know that while all cacti are succulents not all succulents are cacti!
Succulents have been around for as long as anyone cares to remember however, what is amazing is the growing popularity and trend in this versatile and hardy plant.
What makes succulents so popular?
Succulents have thick, fleshy leaves which can store lots of water. This means they can survive and thrive in hot and dry climates. This mere fact alone allows them to be very tolerant to neglect making them ideal indoor plants and for those who may be 'gardening challenged'.
And did you know, there are over 100 varieties for succulents. The range of succulents available will allow any outdoor or indoor garden to be filled with colour, texture and depth.
Use succulents in your garden
As well as being a hardy and easy to look after indoor plant, succulents are an amazing addition to any outdoor garden space.
The use of succulents in your outdoor garden simply adds another level, to both the look and feel, of your outdoor living space.
While many people opt for traditional plants in their gardens, succulents add that 'wow' factor and when you choose the right one, they not only act as feature plants, they also act as the centre of attraction.
Here are some examples of succulents for outdoor planting.
And did you know, a unique looking succulent planted in a unique pot can sell upwards of $200-$300.
In some cases, the plant/pot combination has come an investment piece with huge re-sale potential.
How to care for succulents
While succulents are a hardy and forgiving plant, they do still need some attention in order for them grow and thrive.
Climate:
Succulents need an open sunny position and can grow in moderate to hot climates. Some succulents are sensitive to cold so choosing the right one for your predominant climate is important.
Soil:
Here you can't go wrong by using a cacti-succulent potting mix (for indoor use). If planting outside, sandy and free-draining soil is best.
Water:
By their nature, succulents need minimal water. Knowing when to water them is as easy as feeling the soil with your finger if it feels dry, then go ahead and water.
Planting:
If planting a number of varieties, any pot, tub or trough will work. Just ensure you allow enough space between each variety to allow their roots to take hold.
Propagating:
This is probably one of the biggest advantages of succulents the fact that they are so easy to multiply. Simply snap off a short stem with leaves attached, leave it in a dry area until the end forms a callus or starts to sprout hair-like roots, then plant in potting mix. Voila! New more succulents.
I personally use succulents as accent plants or feature plants to make the garden more interesting.
The different shapes and sizes have a dramatic impact on the garden especially when using a variety such as the snake plant or more commonly known as Mother In Laws Tongue!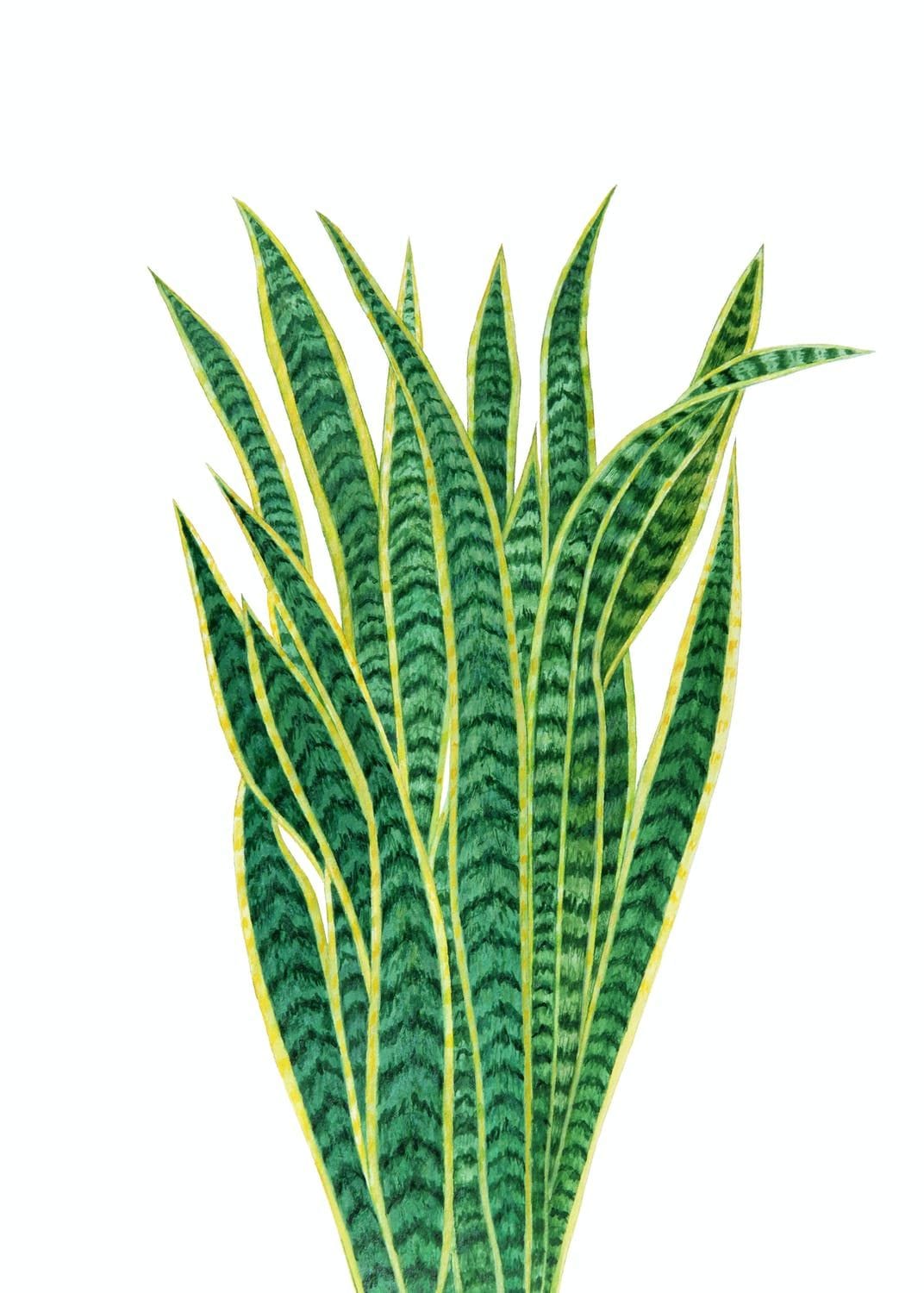 So, go ahead and plant succulents in your garden they will for sure be the talking point at your next bbq.
If you'd like to liven up your outdoor space as well as adding a sense of uniqueness to your garden, succulents are an absolute must in my opinion.
Contact me if you'd like more information on which succulent works best for you and your garden.